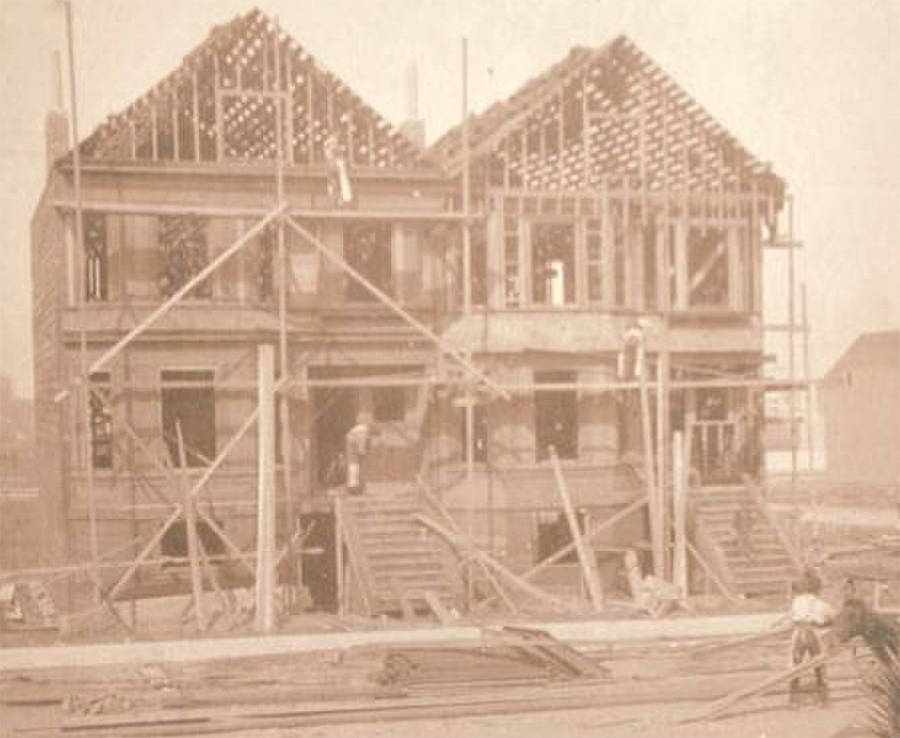 PROGRAM
Adventures Of A House Detective: 150 Years Of History In The Inner Richmond
Tuesday, September 10, 2019 @ 7:30 pm

-

9:00 pm
MONTHLY PROGRAM
Ann Shepherd

While investigating the prior inhabitants of her Fernando Nelson home, this history lover unearthed stories of families that mirrored San Francisco development. She consulted real estate records, city directories, and news archives to establish timelines and identify previous owners. Serendipitous connections led to the most remarkable discoveries, including this photo of the home under construction in 1905.
By day, Ann Shepherd helps accelerate diversity in the corporate boardroom through the social venture Him For Her. By night, she trolls online archives and studies old maps to learn more about her adopted city.

SFHS monthly programs are free to members. Non-member fee is $10, which may be applied to membership dues within 30 days; $5 for non-member seniors, students, K–12 teachers, and people with disabilities. Programs are normally scheduled on the second Tuesday of each month, except August and December. Programs are subject to change, so please check for updates at sfhistory.org.
Roosevelt Middle School features on-site parking (enter on Palm Avenue) and public transportation nearby.