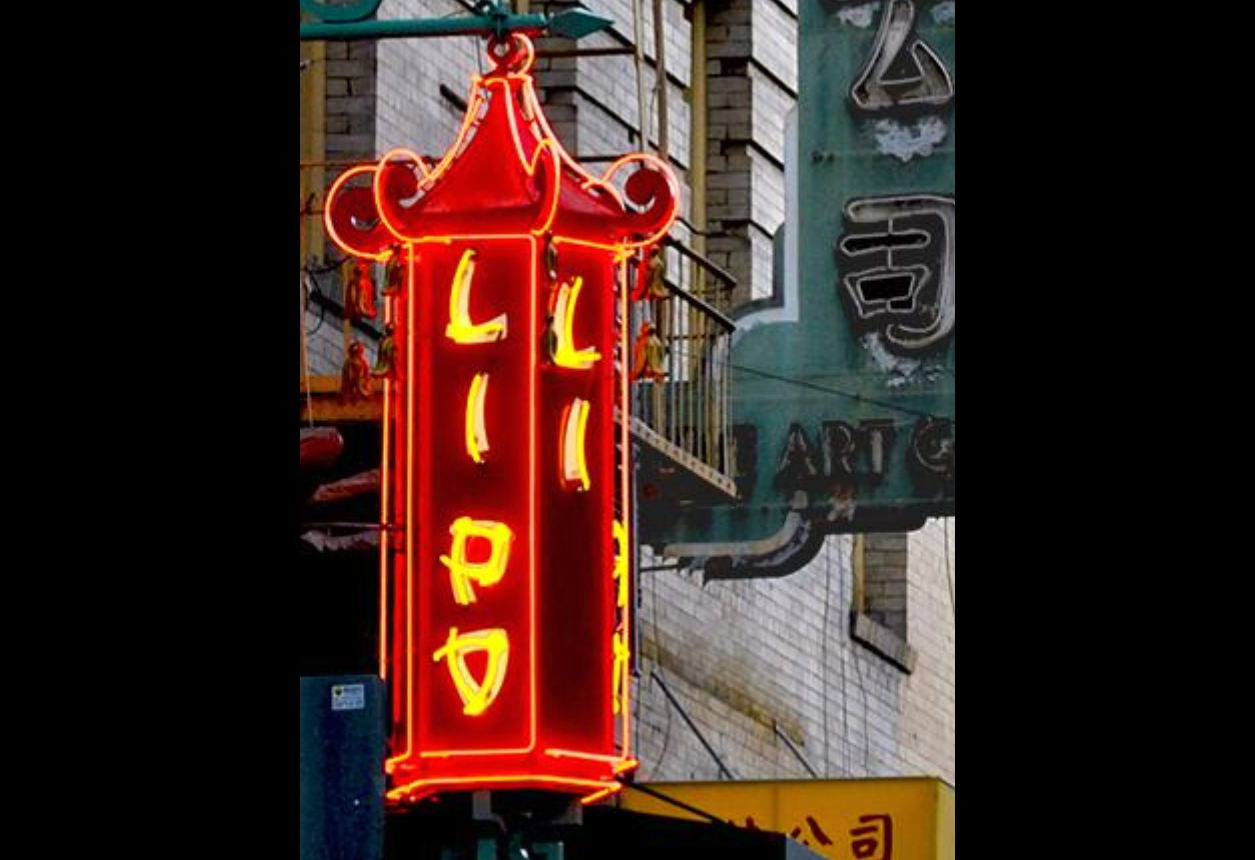 PROGRAM
Neon San Francisco
Tuesday, January 14 @ 7:30 pm

-

9:00 pm
MONTHLY PROGRAM
Al Barna and Randall Ann Holman
This talk begins with a brief history of how neon signs were invented (the technology hasn't changed in 100+ years). The speakers then describe the boom decades of neon and why vintage neon is now such a unique intersection of culture, art, history, and local small businesses. Finally, the speakers share stories of particular signs and the small businesses they represent, and the particular strategies for preserving neon signs.
Al Barna and Randall Ann Homan are the co-founders of the preservation organization, San Francisco Neon. They advocate for preserving historic neon signs with tours, talks, exhibits, consultations, and events. Barna and Homan have published two neon books: San Francisco Neon: Survivors and Lost Icons and Saving Neon: A Best Practice Guide.
SFHS monthly programs are free to members. Non-member fee is $10, which may be applied to membership dues within 30 days; $5 for non-member seniors, students, K–12 teachers, and people with disabilities. Programs are normally scheduled on the second Tuesday of each month, except August and December. Programs are subject to change, so please check for updates at sfhistory.org.
Roosevelt Middle School features on-site parking (enter on Palm Avenue) and public transportation nearby.